New Cleaning Team First Time Login
First Time Login and Password Reset

Trying to log into your new Tidy Casa account for the first time and having trouble? Don't worry, we have your back. 
When you create a new account you'll receive a welcome email with the subject "Welcome to Tidy Casa 🎉" which looks like the image below.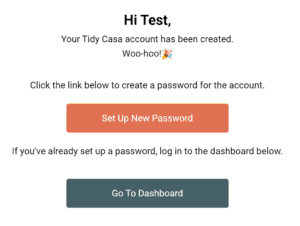 Click on the "Set Up New Password" button to create a password for the first time.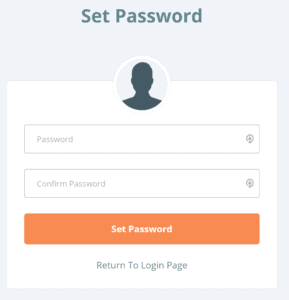 Once here, add a password and confirm it. Make sure it's a password you'll remember because you'll be logging in here often. Click the "Set Password" button to finalize the process.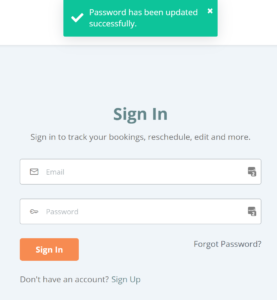 Once a password is accepted you'll be returned to the login screen. A green box will appear at the top of the screen confirming that the password was successfully updated. 

From here, you should be able to log into the system normally.