Tidy Tools
Tools and resources to get the job done.
The full list of tools our team uses to make customers happy.
Cleaning Teams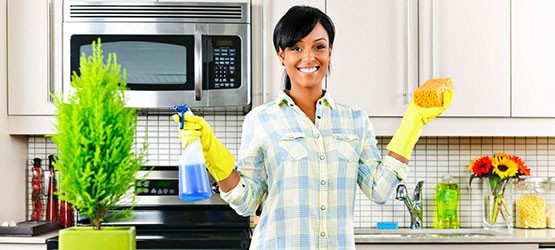 Tools for reporting and communications in the field.
Apps
Quality Checklists
Checklist: Use this checklist to keep customers happy and avoid complaints.
How-Tos and Other Things To Know
Support Teams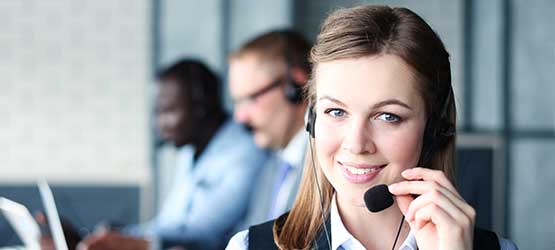 Internal support and customer service reporting tools.
Reporting
Resources
Communications
Other
Everyone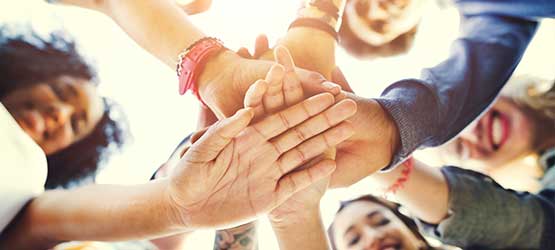 These are tools everyone can use!
Staff/Admin Apps


Payment and Reimbursement
Employees

Insperity: See pay stubs and update information.

Contractors

iSolved: See past payments and update information.
Internal Communication
Support Phone Numbers